Cally Voice Recorder
Cally Voice Recorder is iOS utility application with dictaphone/recorder functionality that lets user record and save call recordings.
https://apps.apple.com/ru/app/id1462055706
Cally lets you record and listen to phone calls. The program is simple, but functional - you can record both incoming and outgoing calls with unlimited duration. A simple intuitive interface does not require a complicated study - you can start using the program right after installation. Cally lets you record and instantly play INCOMING and OUTGOING calls with unlimited duration. Application tested in the Russia, Ukraine, Italy, France, Spain, Brazil, UK.
Functionality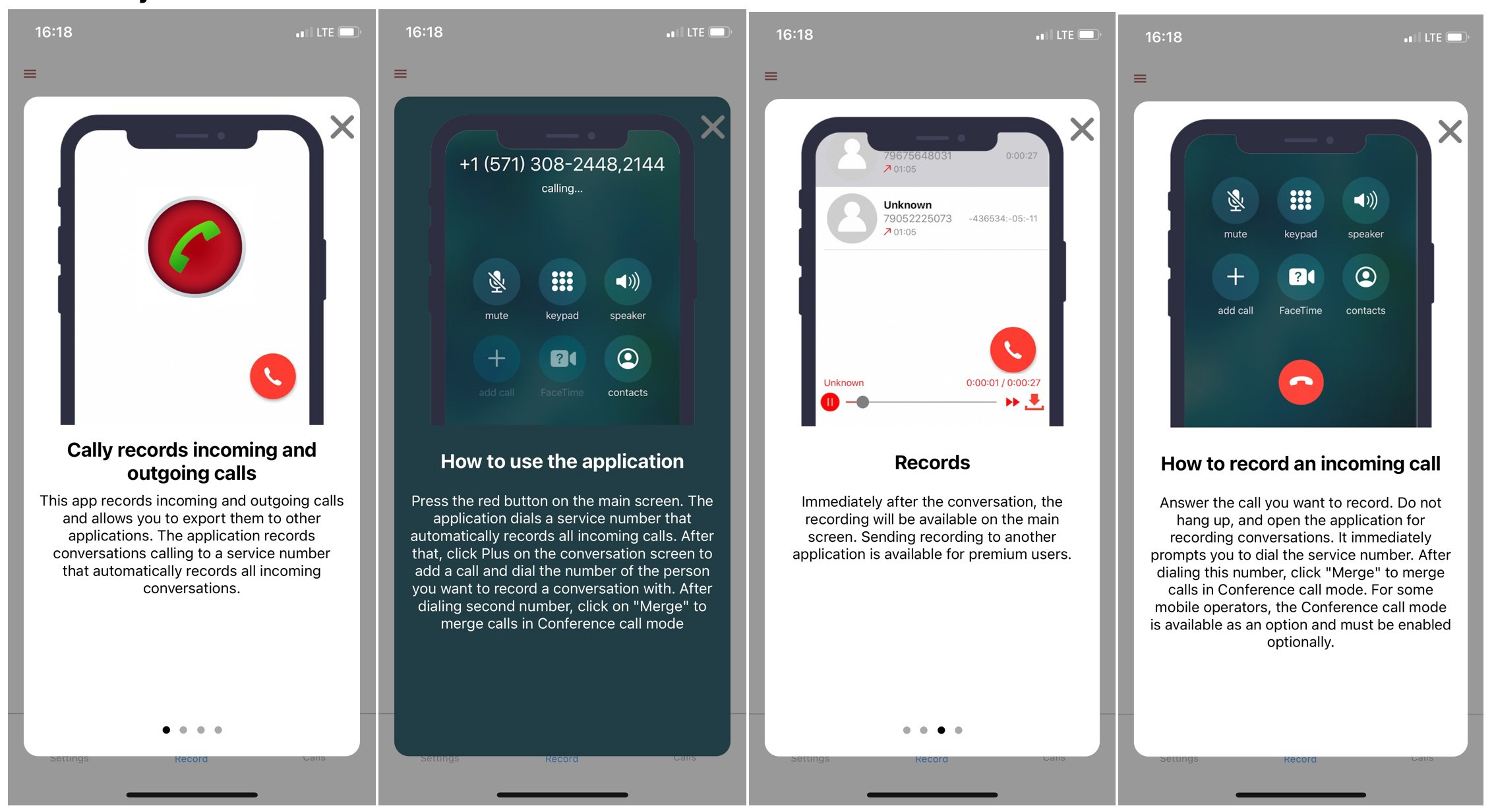 How it works from real iOS device.
How app enhances user functionality with Google Drive support
We would like to extend application functionality by letting user save recordings not only in the application directly, but with their Google Drive as well for the case of app deleting, telephone loss etc. We have added test support for G Drive 4+ months ago as shown on video attached: user can tap G Drive share from inside the application, select Google Drive. Recordings will then be stored in user G Drive account. User can already use iCloud for same purpose.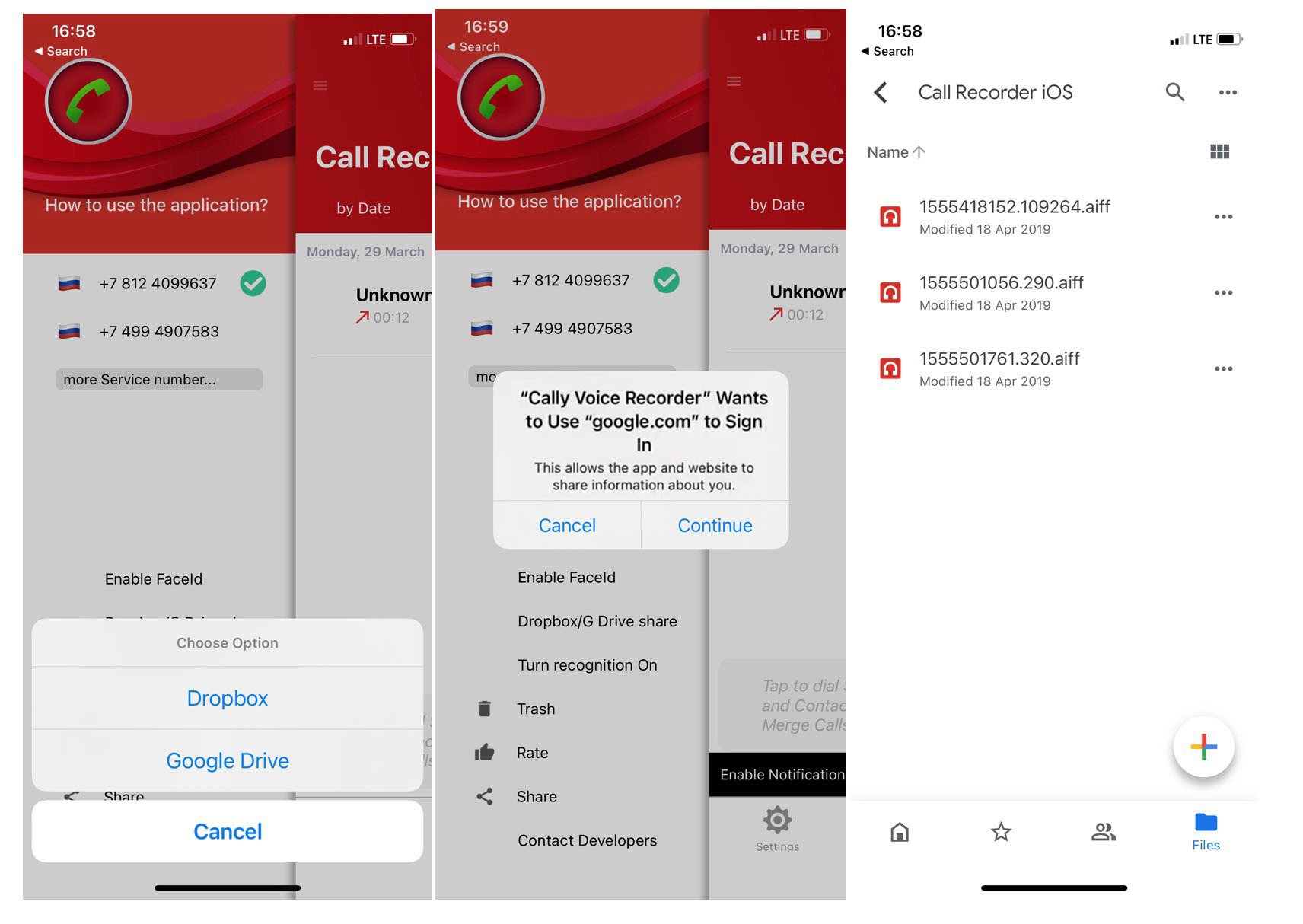 What your app will do with user data.
Application does not track or anyhow uses users Google data, other than by uploading/downloading recordings (=music files in *aiff format) after user provided access to it Google account. Inside the application user is registered with phone number, but can only access google stored data after entering credentials from their account in Safari Browser (UIView), credentials are stored in Apple Keychain. We also do not use Google data for tracking/advertisement purposes.
Application already has Dropbox support, Google Drive support is under maintenance.
Test user account
Use mobile phone number +380671118811 to enter account without verification.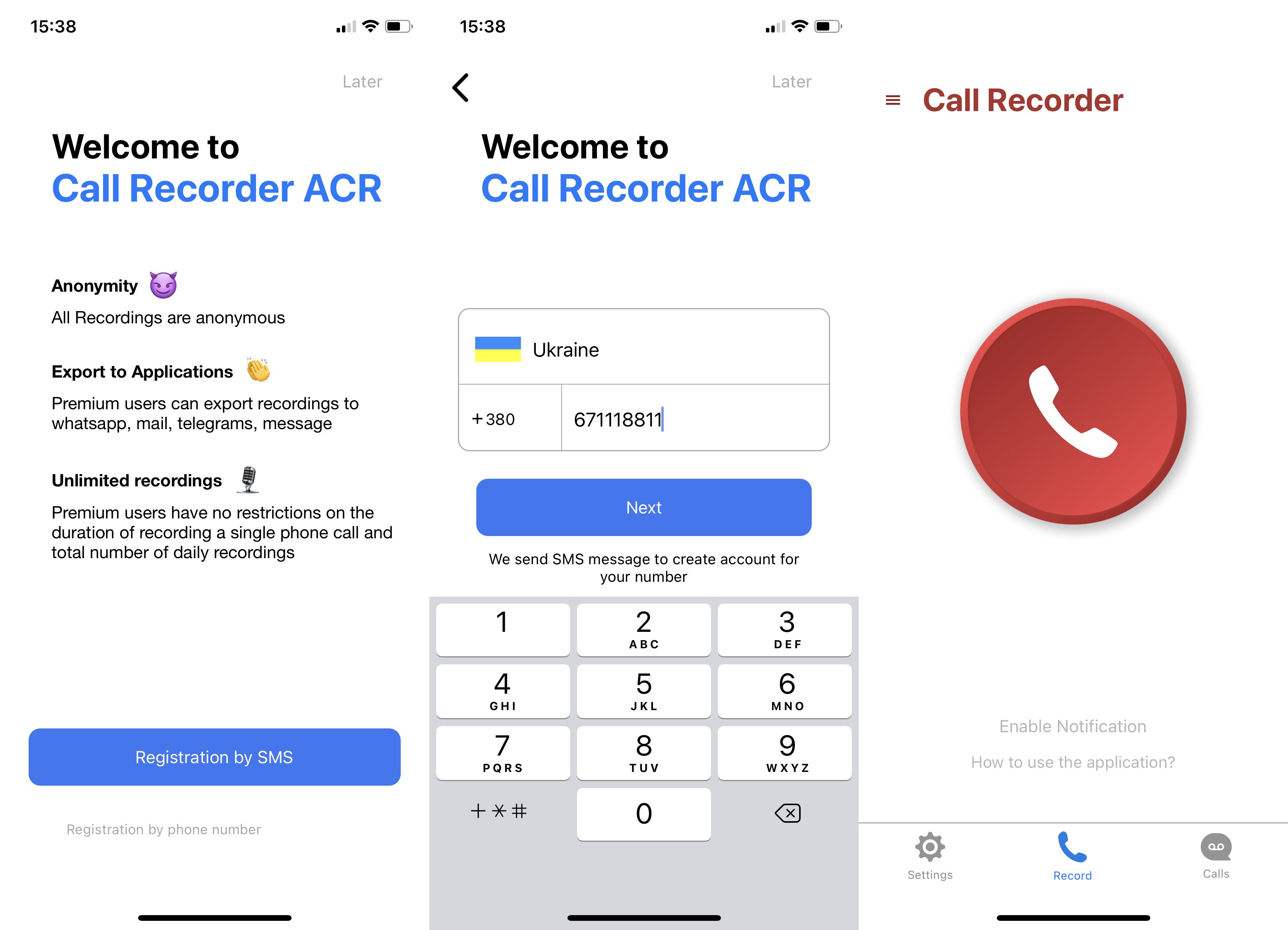 Should the changes affect processing activities performed on the basis of the User's consent, the Owner shall collect new consent from the User, where required.
(c) 2021 Ivan Tokarenko
https://apps.apple.com/ru/app/id1462055706